Welcome to Middle Town Walden Dentist
Dedicated To Providing The Highest Quality Dental Care And Services To Families.
Discover the Difference at Middle Town Walden Dentist
About Our
Clinic
Our state-of-the-art facilities are equipped with the latest technology and equipment, and our team is continuously educated on the newest advancements in the field of dentistry. We offer a comprehensive range of dental services, including routine checkups and cleanings, fillings, extractions, crowns and bridges, orthodontics, and cosmetic dentistry.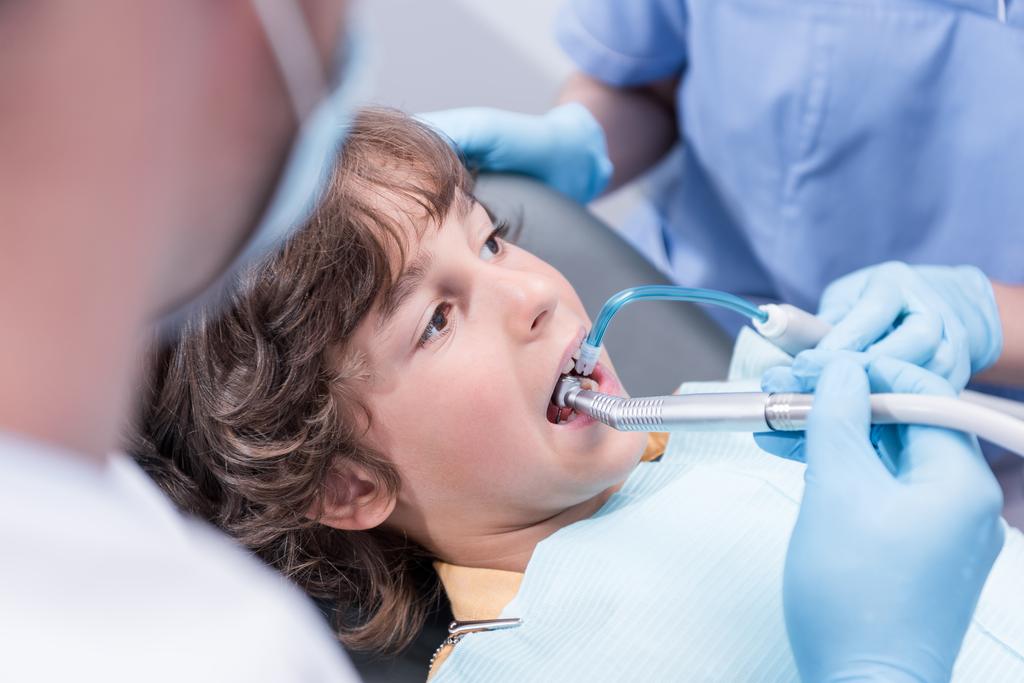 Why Us?
We believe in a patient-centered approach to dental care and take the time to understand each patient's unique needs, goals, and concerns. Our goal is to provide personalized, compassionate care to help you achieve the smile you've always wanted.

Over 10 years of faithful work

Highly qualified employee
A large number of happy customers